Infant male circumcision:

An evidence-based policy statement
Open Journal of Preventive Medicine, 2012; 2: 79-92.
Brian J. Morris, Alex D. Wodak, Adrian Mindel, Leslie Schrieber, Karen A. Duggan, Anthony Dilley, Robin J. Willcourt, Michael Lowy, David A. Cooper, Eugenie R. Lumbers, C. Terry Russell, Stephen R. Leeder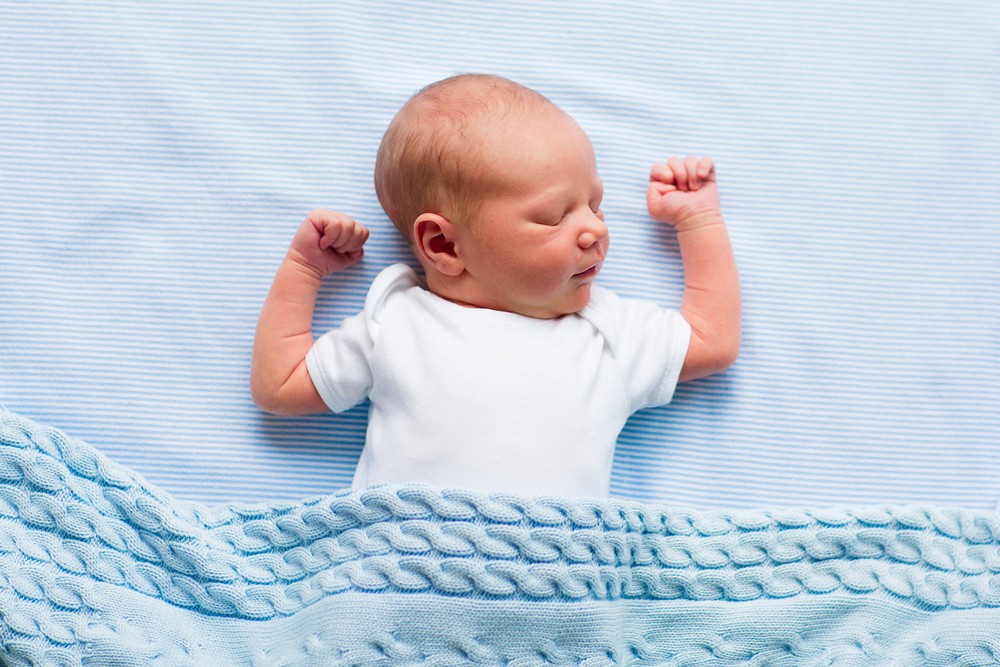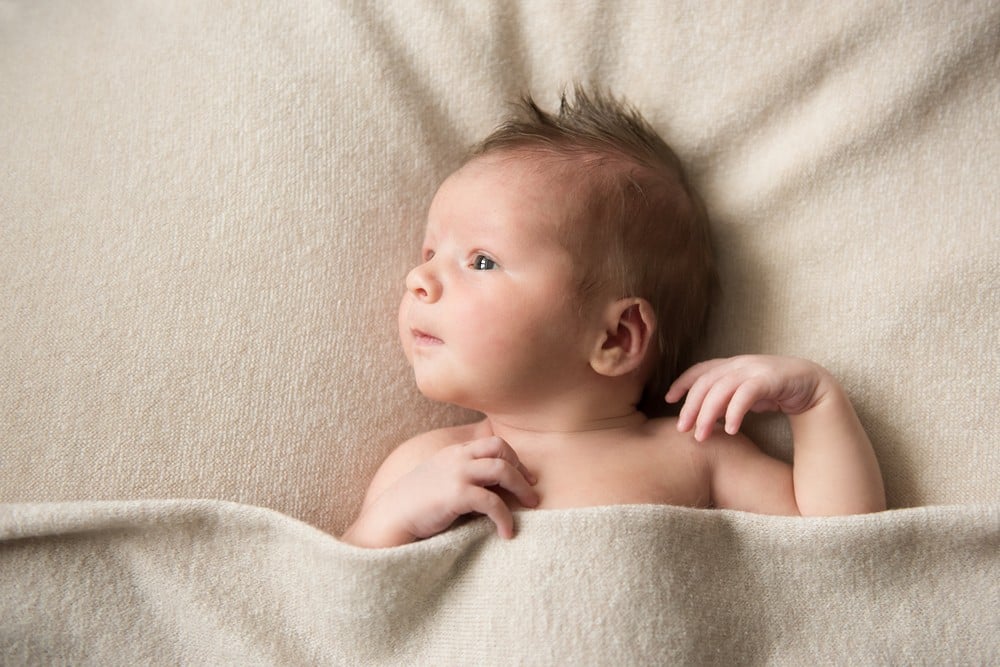 ABSTRACT
Here we review the international evidence for benefits and risks of infant male circumcision (MC) and use this to develop an evidence-based policy statement for a developed nation setting, focusing on Australia. Evidence from good quality studies that include meta-analyses and randomized controlled trials showed that MC provides strong protection against: urinary tract infections and, in infancy, renal parenchymal disease; phimosis; paraphimosis; balanoposthitis; foreskin tearing; some heterosexually transmitted infections including HPV, HSV-2, trichomonas, HIV, and genital ulcer disease; thrush; inferior hygiene; penile cancer and possibly prostate cancer. In women, circumcision of the male partner protects against HPV, HSV-2, cervical cancer, bacterial vaginosis, and possibly Chlamydia. MC has no adverse effect on sexual function, sensitivity, penile sensation or satisfaction and may enhance the male sexual experience. Adverse effects are uncommon (<1%), and virtually all are minor and easily treated. For maximum benefits, safety, convenience and cost savings, MC should be performed in infancy and with local anesthesia. A risk-benefit analysis shows benefits exceed risks by a large margin. Over their lifetime up to half of uncircumcised males will suffer a medical condition as a result of retaining their foreskin. The ethics of infant MC and childhood vaccination are comparable. Our analysis finds MC is beneficial, safe and cost-effective, and should optimally be performed in infancy. In the interests of public health and individual well-being, adequate parental education, and steps to facilitate access and affordability should be encouraged in developed countries.
Author details:
Brian J. Morris, AM DSc PhD FAHA. Professor Emeritus, School of Medical Sciences and Bosch Institute, The University of Sydney, NSW 2006
Alex D. Wodak, AM FRACP FAChAM FAFPHM. Former Director, Alcohol and Drug Service, St Vincents Hospital, Sydney NSW 2010
Adrian Mindel, MB ChB MSc MD FRCP FRACP FAChSHM. Former Professor of Sexual Health Medicine, University of Sydney and Former Director of the Sexually Transmitted Infections Research Centre (STIRC), Westmead Hospital, Sydney NSW 2145
Leslie Schrieber, MB BS MD FRACP. Associate Professor, Sydney Medical School, University of Sydney at Royal North Shore Hospital, Sydney NSW 2065
Karen A. Duggan, BSc MBBS MD FRACP. Nephrologist, North Ryde NSW 2113
Anthony Dilley, MB BS FRACS. Paediatric surgeon, Sydney Children's Hospital, Randwick, Sydney, NSW 2031
Robin J. Willcourt, MB BS FRANZCOG FACOG. Former Medical Director of Pregnancy Advisory Centre, The Queen Elizabeth Hospital, Adelaide SA 5011
Michael Lowy, MB BS MPH FAChSHM (RACP). Lecturer in Men's Health, University of New South Wales and University of Notre Dame Sydney; Director, Sydney Men's Health, Sydney NSW 2011
David A. Cooper, AO FAA MD DSc FRACP FRCPA FRCP. Director, The Kirby Institute for Infection and Immunity in Society (formerly the National Centre in HIV Epidemiology and Clinical Research), University of New South Wales and St Vincent's Hospital, Sydney NSW 2010
Eugenie R. Lumbers, AM MD BS DSc FAA. Emeritis Scientia Professor, University of New South Wales; School of Biomedical Sciences & Mothers & Babies Research Centre, University of Newcastle & Hunter Medical Research Institute, John Hunter Hospital, Newcastle NSW 2300
C. Terry Russell, OAM MB BS. Inaugural President (2010-2017), Circumcision Foundation of Australia; General Practitioner, Russell Medical Centre, Macgregor, Qld 4109
Stephen R. Leeder, AO MD PhD BSc(Med) FRACP FAFPHM FFPH(UK) FRACGP(Hon). Former Director, Menzies Centre for Health Policy, School of Public Health, University of Sydney, NSW 2006; Former Dean of Medicine; Former Editor, Medical Journal of Australia